Ellen Barber is a British Heptathlete and student at Loughborough University.
Ranked No.1 in the UK in 2020, Ellen is currently training to qualify for the 2022 Commonwealth Games in Birmingham.
In 2016, Ellen became English Schools Champion for the Heptathlon. In her final year as an Under 20, she was selected to represent England and came away with Bronze  at the England U20 Combined Events.
In 2019, Ellen was the British Senior and U23 National Indoor Combined Events Gold Medalist, GBR Women Team Indoor International Pentathlon Gold medalist, National U23 and Senior British Combined Events Champion and European Team Bronze medalist.
The Process
We tailor our services to each athlete.  We start with a consultation with the athlete to establish how best we can work together and which of our services work for them.
Once a plan has been established, we get to work leaving the athlete to focus all of their attention on the field.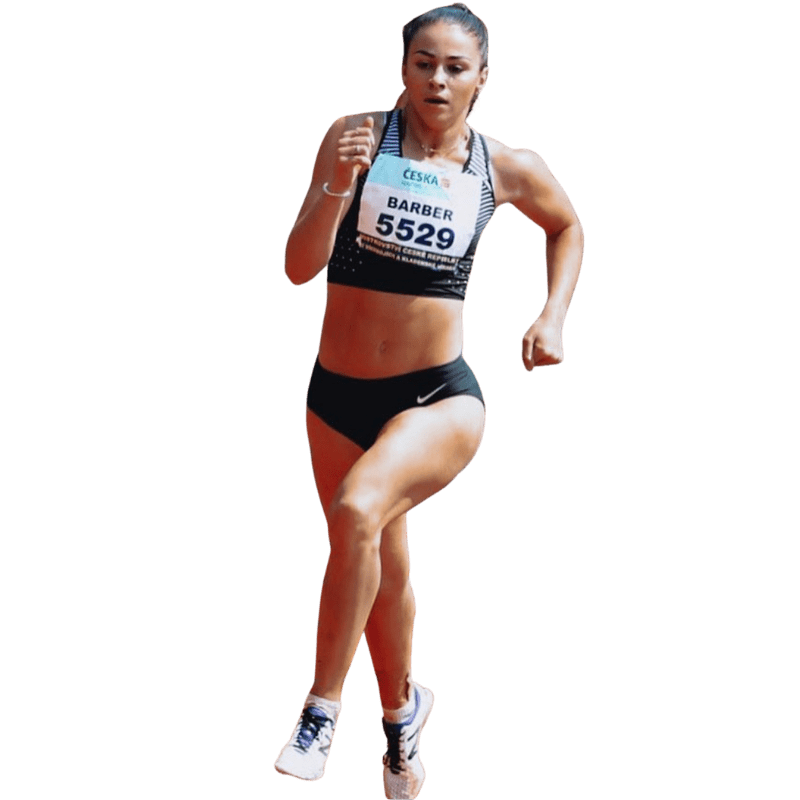 VIEW OUR OTHER ATHLETES
Terri Harper
TomMiller
2022-01-10T07:23:01+00:00
Jordan Gill
TomMiller
2021-04-28T07:41:12+01:00