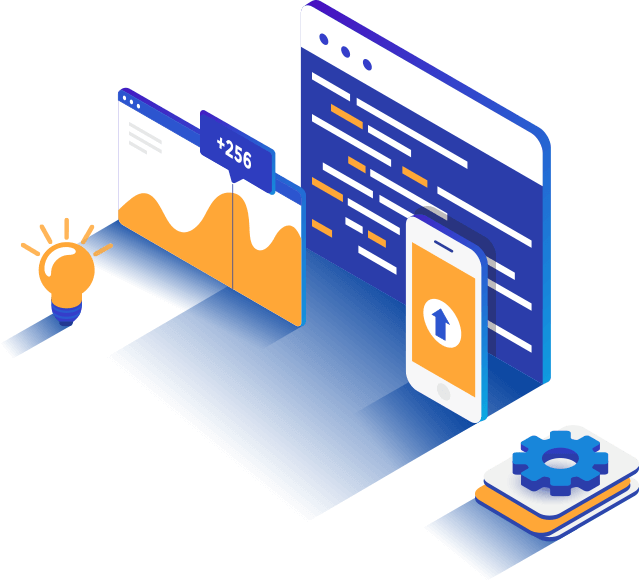 Media
Our dedicated media team can offer a varied service dependent on individual requirements.
We are able to offer a full media package or occasional assistance in busy times.
We have experience in handling media to satisfy sponsorship agreements, and have a team ready to produce a proffessinal brochure and filmed documenary piece to showcase the athletes career.
As with all our services, we are able to adapt to individual needs, all of which can be agreed on consultation.
Sponsorship Activation
We help athletes and sports clubs in seeking commercial opportunities. This can range from gifted equipment, monetary sponsorship, to global apparel agreements.
All the administrative processes involved in seeking out sponsorship will be carried out by Media MGMT including building a unique brochure and marketing materials
Management, PR, Advisory
We support athletes in managing their affairs, including career guidance, maximising earnings, protection, and building for the future.
Whether it be around contracts, investment or how to manage income, we can offer impartial advice on how to manage all things finance.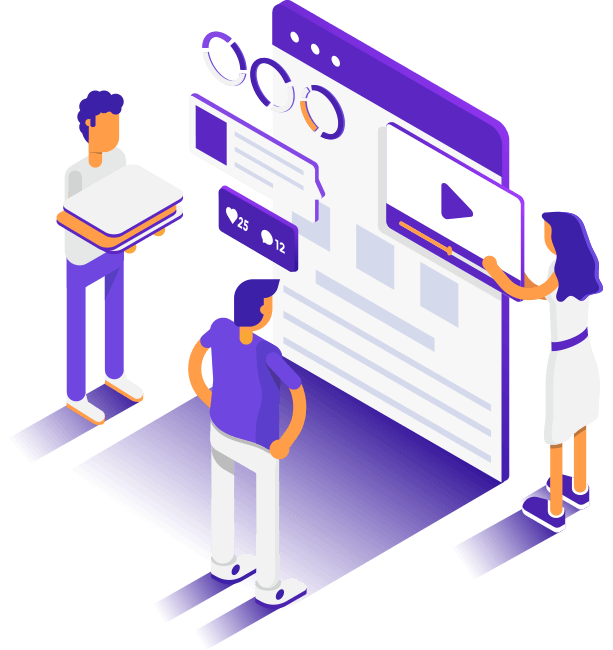 Digital and Social
We manage all elements of digital marketing such as social media management, influencer marketing, content, and advertising.